Healing souls and building foundations for you to thrive!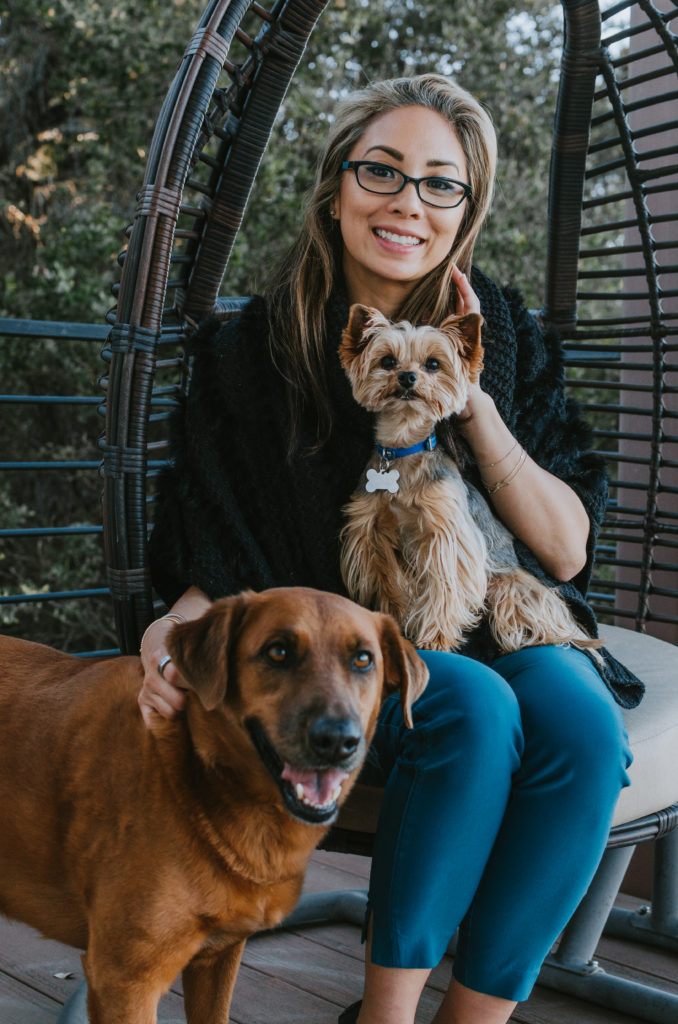 My goal is to provide services and tools to individuals and couples that improve all aspect of their lives. My mission is to raise self awareness, foster self love by implementing both classic and alternative mental health modalities thereby improving the overall health of the community.
I hear and see you! I have personal experience aiding clients of all ages, but have worked extensively with young adults. I have worked with clients who faced issues with depression, anxiety, self worth, relentless inner chatter, complicated relationships, transitional life stages, infertility, public speaking, the global pandemic and generational cultural expectations which differ from one's own values. What everyone does have in common is that they are looking for a better relationship with themselves. 
My experience combined with my nonjudgmental and calm nature allows me to have an understanding of your situation and the ability to assist you in simplifying and overcoming your life challenges. Working together, we can help you connect to the parts of yourself that are struggling, give it understanding which facilitates healing, and thereby establish the foundation to thrive. I will be there to listen to and challenge your limiting beliefs. You are not alone in your journey.
If anything I've written here resonates with you, please reach out! If you're here for your teenager, and they're struggling, please reach out! I know how to connect to them and they let me in. Your time is valuable and your peace of mind is essential. It's time for you to start feeling and living better. Consultations are Free! I look forward to hearing from you!